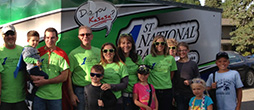 In the Community
Silver Wings Club Events
Our Silver Wings Club is always on the move with trips to theatres, parks, celebrations, restaurants, casinos, and much, much more! Join us for our annual Silver Wings picnic!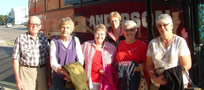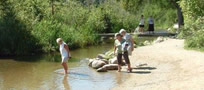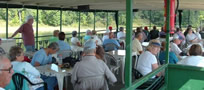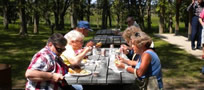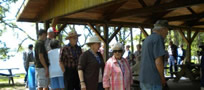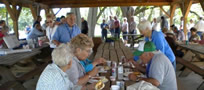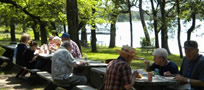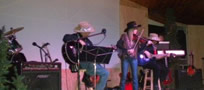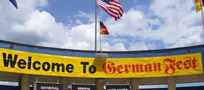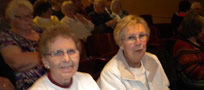 Tailgate Party
Each year, FNB staff barbecues and serves at a home football game for our OTC Bulldogs. All proceeds from the event are donated back to the OTC Athletic Dept.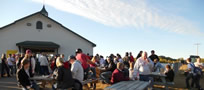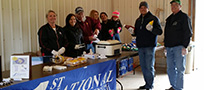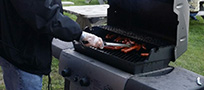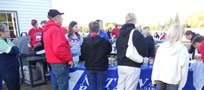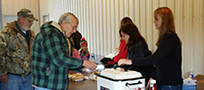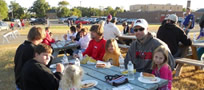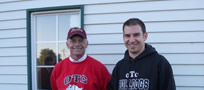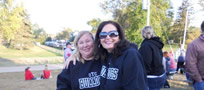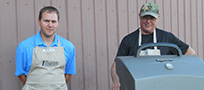 Breast Cancer Awareness Month
Each Friday in October, FNB staff hold a bake sale where employees bring home baked goods to sell at each location with proceeds benefiting breast cancer awareness and research.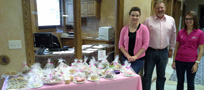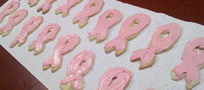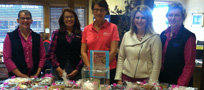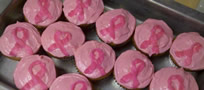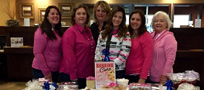 1st Savers Picnic
Every year we enjoy celebrating the importance of saving with our 1st Savers Group! FNB hosts an afternoon of fun, friends, food and games.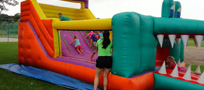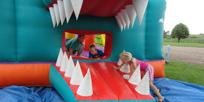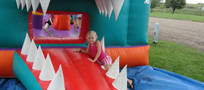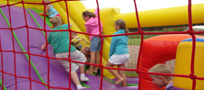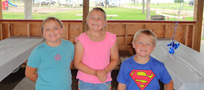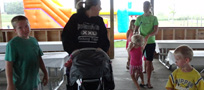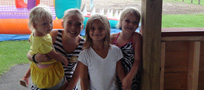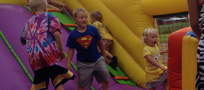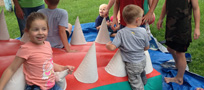 Various Community Events
FNB staff volunteers and partakes in various community activities including Crazy Days celebrations, parades and much, much more!