Guaranteed is good for your bottom line. Boost company savings with a fixed-rate CD.
Key Features
Competitive, Fixed Interest
Wide Range of Terms
Automatic Renewal
Guaranteed Returns
Details
Fixed interest, higher than regular savings accounts
Rate increases along with the length of the term
More guarantee than other risky investments
Wide range of terms available (from 3 months to 5 years)
Subject to penalty upon early withdrawal
Renews automatically upon maturity
$500 minimum deposit to open
CDARS®
FDIC insurance doesn't have to stop at $250,000. CDARS offer full FDIC insurance for all CDs over $250,000. Plus, we handle the management of your CDs on our end. That way, you gain better rates and peace of mind without inheriting the workload to match.
Earn competitive rates, higher than regular savings, which may compare favorably with other investment alternatives
Greater security; multi-million dollar FDIC insurance coverage
Convenience; everything is managed internally by 1st National Bank:

One interest rate
One regular statement
One year-end tax form

Flexible maturity periods available
Helps support lending opportunities within your local community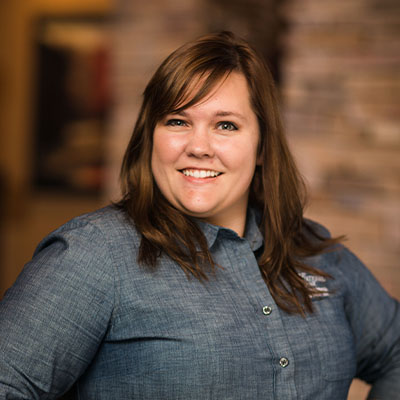 Samantha Bottko
Customer Service Specialist
Email Samantha
Main Office: Battle Lake
Joined FNB in 2014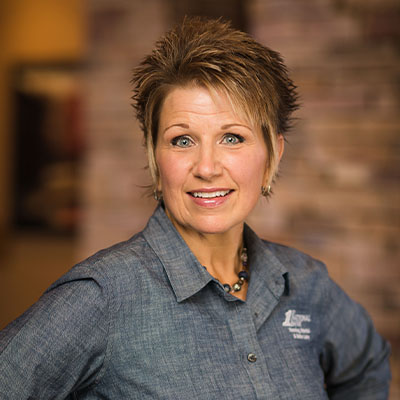 Heidi Hansen
Customer Service Specialist
Email Heidi
Main Office: Henning
Joined FNB in 2016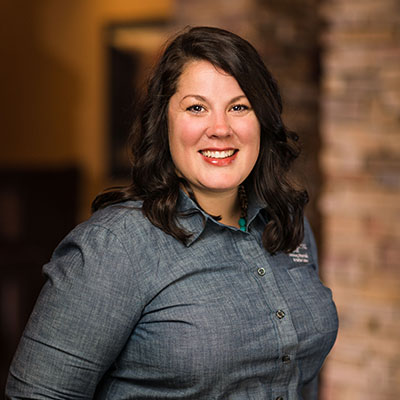 Nicole Lohse
Digital Officer
Email Nicole
Main Office: Ottertail
Joined FNB in 2014