Instill the value of saving at an early age. Our 1st Savers Club makes it easy — and fun — to save.
Key Features
Competitive Interest
Birthday Cards and Gifts
$5 Account Opening Bonus
Digital Banking
Details
Available to our youngest customers, newborn to 13 years old
Competitive interest earned on entire balance
Avoid the low $1 quarterly service charge by maintaining a $25 minimum daily balance
Special 1st Savers Club perks, including a birthday card and gifts
Free digital banking
$20 minimum deposit to open

We'll deposit a $5 bonus to the account upon opening!
More 1st Savers Club Perks
Not only do young savers gain the benefits of developing good savings habits, they also gain so much more! Join Jingles the Giraffe and fellow 1st Savers on fun outings throughout the year. Plus, play interactive games, receive birthday cards and a special birthday present, and more — all available by joining our 1st Savers Club!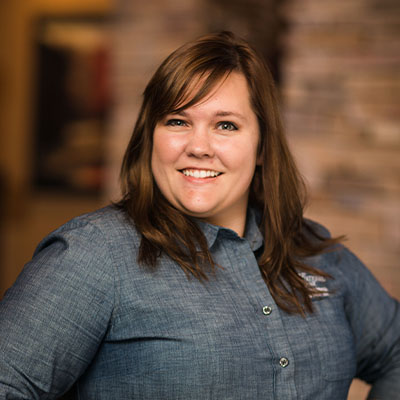 Samantha Bottko
Customer Service Specialist
Email Samantha
Main Office: Battle Lake
Joined FNB in 2014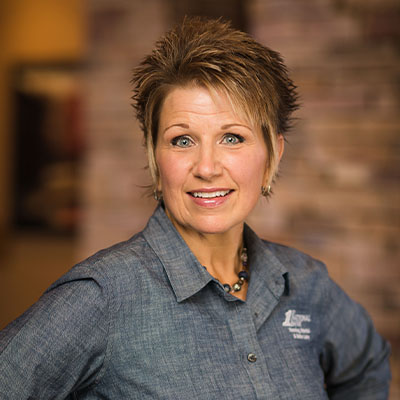 Heidi Hansen
Customer Service Specialist
Email Heidi
Main Office: Henning
Joined FNB in 2016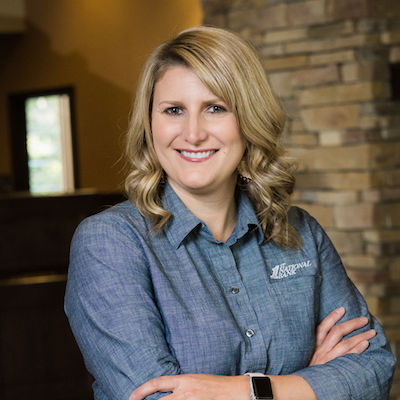 Becky Geyer
Customer Service Specialist
Email Becky
Main Office: Ottertail
Joined FNB in 2020